The heart of CSBA is its staff of uniquely qualified defense experts who conduct in-depth strategic and budgetary analyses.
Showing search results for "s"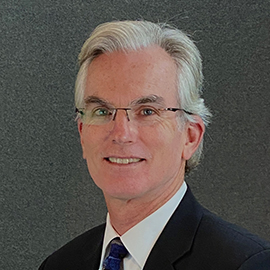 General Paul Selva retired from the United States Air Force in July of 2019 after 39 years of service. He is an aviator whose operational assignments culminated with command of Air Mobility Command and subsequently United States Transportation Command. Immediately prior to his retirement General Selva served as the tenth Vice Chairman of the Joint Chiefs of Staff. He is an advisor to the Sierra Nevada Corporation, serves as a director for the Center for Strategic and Budgetary Assessments, and as a trustee for the Aerospace Corporation.
General Selva graduated from the United States Air Force Academy with a Bachelor of Science degree in Aeronautical Engineering and holds Master of Science degrees from Abilene Christian University in Management and Human Relations and Auburn University in Political Science. He is a graduate of the Air Command and Staff College and served on the first Secretary of Defense Strategic Studies Group.