The heart of CSBA is its staff of uniquely qualified defense experts who conduct in-depth strategic and budgetary analyses.
Showing search results for "z"
Laurence Zuriff
Board Member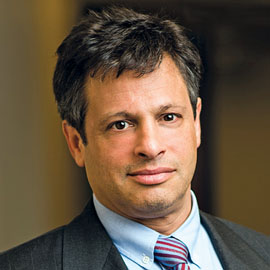 Laurence Zuriff is the founder and CFO of Xometry, an advanced manufacturing company founded in 2013 and has a 20 year career managing money in the US public equity markets.
Mr. Zuriff currently chairs the International Economics Working Group of the John Hay Initiative and is a board member of the Alexander Hamilton Society.
Mr. Zuriff holds a B.A. degree from Brown University and an M.A. from Johns Hopkins School of Advanced International Studies.