The heart of CSBA is its staff of uniquely qualified defense experts who conduct in-depth strategic and budgetary analyses.
Showing search results for "p"
Phil Davidson
Board Member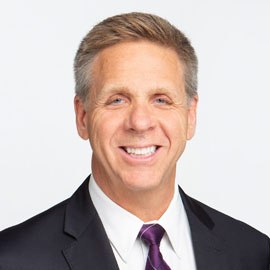 Admiral Davidson retired from the U.S. Navy in 2021, following a highly distinguished 39-year military career, which culminated in his service as the 25th Commander of United States Indo-Pacific Command (USINDOPACOM) from May 2018 through April 2021. USINDOPACOM is the oldest and largest U.S. combatant command, including 380,000 soldiers, sailors, marines, airmen, coast guardsmen, and Department of Defense civilians.
Admiral Davidson has served as a surface warfare officer in frigates, destroyers, cruisers, and aircraft carriers, and was commander of the Eisenhower Carrier Strike Group. He was previously the commander, U.S. Fleet Forces Command in his first 4-star assignment, the commander of U.S. SIXTH Fleet and commander, Naval Striking and Support Forces NATO as a 3-star, and among other joint, interagency and fleet headquarters assignments, served in the State Department, and in the Office of the Vice President as the Navy's military aide to the Vice President of the United States. Admiral Davidson's decorations include the Defense Distinguished Service Medal, the Navy and Marine Corps Commendation Medal with Combat "V," a Superior Honor Award from the U.S. Department of State, and other personal, service, unit, and campaign awards. He is is a graduate of the United States Naval Academy and holds an M.A. in National Security and Strategic Studies from the U.S. Naval War College.