The heart of CSBA is its staff of uniquely qualified defense experts who conduct in-depth strategic and budgetary analyses.
Showing search results for "d"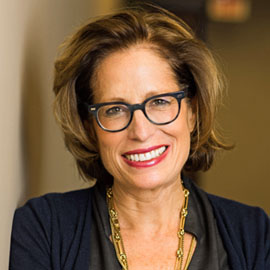 Devon Cross is Director of The Policy Forum on International Affairs and has extensive experience in funding research on foreign policy issues having served as Director of Research at Smith Richardson Foundation, President of The Donner Canadian Foundation, and Director of The Gilder Foundation. Ms. Cross serves on the boards of The Peter Munk Charitable Foundation, Intelligence Squared/US, and the Advisory Board for Johns Hopkins SAIS National Security Studies Program, and served on the Pentagon's Defense Policy Board from 2001-2009. Her Washington experience included stints at The Center for Strategic and International Studies, Carnegie Endowment, and the International Security Studies Program at the Woodrow Wilson Center. She studied at Johns Hopkins School of Advanced International Studies and received her BA from Bryn Mawr College. She is a member of the Council on Foreign Relations.
Phil Davidson
Board Member